If you're looking for a top-notch cosmetic dentistry provider in the East Bend area, we can give you the care you need.
Here at the dental office of Michael S. Spangler, DDS, PA, we understand that everyone wants to take care of their teeth. However, we also know that even if your teeth are perfectly healthy, you can still feel self-conscious about your smile. Our team offers a number of cosmetic dentistry procedures that can help you achieve your most beautiful smile and feel more confident in showing it to the world. Some of the options you can choose from include: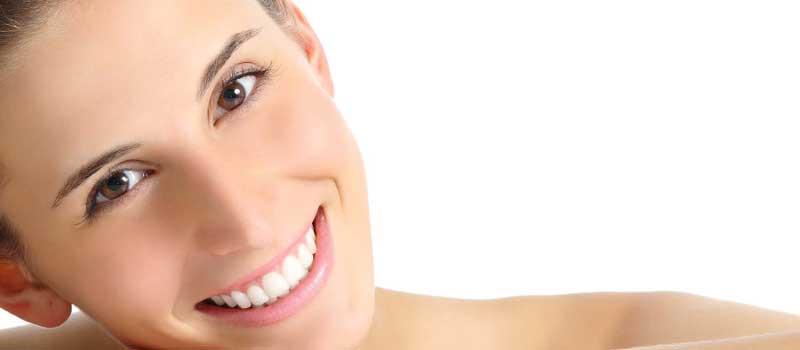 Teeth Whitening – Teeth whitening is one of the most popular cosmetic dentistry procedures we offer. There are many things that can cause the enamel of your teeth to stain and yellow over time, such as coffee. Fortunately, with our help, you won't have to give up your morning cup in order to show off your bright smile.
Tooth Restoration – We also offer cosmetic dentistry treatments to restore cracked or broken teeth and make your smile more complete. There are a number of options when it comes to tooth restoration, so we will always take the time to discuss which one is right for you.
Porcelain Veneers – If you're looking for a true Hollywood smile, you may be interested in this procedure. Porcelain veneers are designed to make all your teeth perfectly even, uniform, and white. This advancement in cosmetic dentistry has allowed many people to restore their smiles and regain their confidence.
At the office of Michael S. Spangler, DDS, PA, we are proud to serve the East Bend, North Carolina community, and we want to help you achieve the beautiful smile you deserve. If you are interested in any of these cosmetic dentistry options, just call our office today to learn more about how we can help.
---
At the office of Michael S. Spangler, DDS, PA, we offer cosmetic dentistry services to residents of Winston-Salem, Clemmons, East Bend, Walkertown, Kernersville, Pfafftown, and Yadkinville, North Carolina.