You can have the smile you deserve with our cosmetic dentistry options.
While it is, of course, essential that your teeth are in good shape and healthy, it is also important that they look appealing so you can smile confidently. At the dental office of Michael S. Spangler, DDS, PA, we offer the best in cosmetic dentistry procedure options so that you can achieve the smile you desire. Our dental office puts your needs and comfort as a top priority so that you can be certain your cosmetic dentistry will go as planned and meet your expectations.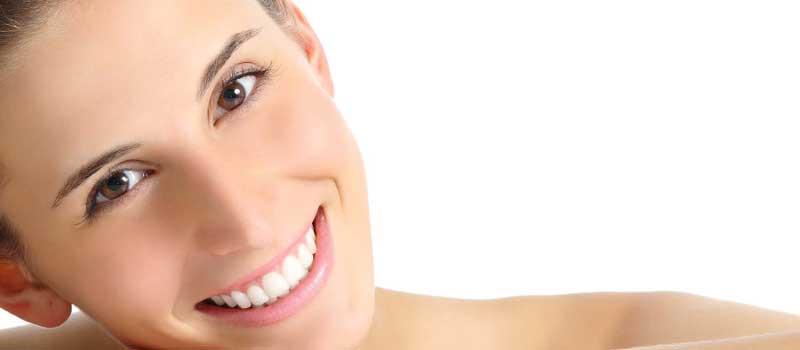 We offer a variety of cosmetic dentistry options, including porcelain veneers, tooth restoration, and teeth whitening. We are always happy to discuss the procedures that would best suit your situation and go over what is involved and the anticipated results.
When you make an appointment to discuss cosmetic dentistry, we'll go over any constraints there might be to the procedure you are interested in. For example, teeth whitening isn't right for everyone and you may have dental work that should not be subjected to this procedure. If one procedure isn't recommended, we can discuss other options available to you.
Our ultimate goal is to give you the boost to your self-esteem that is possible with improving the appearance of your teeth and smile. We proudly serve the Pfafftown, North Carolina area with the best possible dental care for all ages – children included, so feel free to make appointments for the entire family for preventative and restorative dental service.
If you have any questions about our cosmetic dentistry options, don't hesitate to contact us to make an appointment. Call today to learn more.
---
At the office of Michael S. Spangler, DDS, PA, we offer cosmetic dentistry services to residents of Winston-Salem, Clemmons, East Bend, Pfafftown, and Yadkinville, North Carolina.