We can answer your questions about the cosmetic dentistry options that may be right for you in Winston-Salem.
Even if you have healthy teeth, sometimes your smile can affect your confidence if it doesn't look as good as you want it to. At the dental office of Michael S. Spangler, DDS, PA, we can help you achieve your most beautiful smile with several different types of cosmetic dentistry procedures that will make you look and feel your best. In fact, there are several reasons you might like to explore your options with cosmetic dentistry.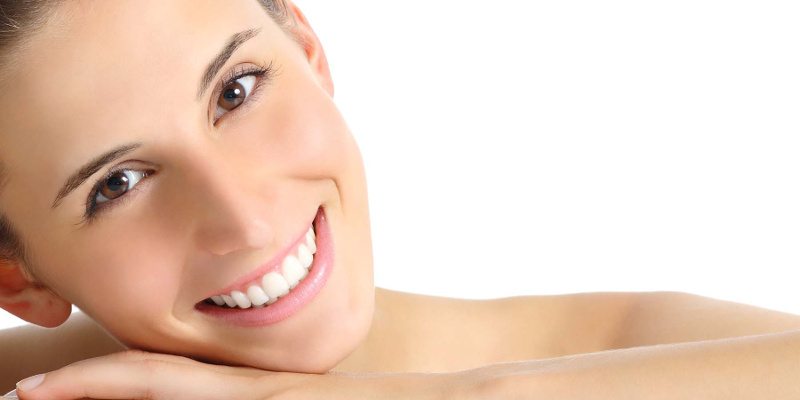 Teeth Whitening – Something like a simple teeth whitening procedure can provide a big boost of confidence. Whether it's taking photos with friends or you have an upcoming job interview, you won't have any questions about the quality of your smile.
Tooth Restoration – If you have cracked or broken teeth, having your teeth restored with a cosmetic dentistry procedure can make your smile more complete. Tooth restoration can be done in several different formats, and we can discuss which one might be best for you.
Porcelain Veneers – Cosmetic dentistry has come a long way in the last decade, and the creation of porcelain veneers has allowed many people to restore their teeth and their smile.
If you are looking for solutions to restore your teeth and your smile in Winston-Salem, North Carolina, or if you have questions about the different cosmetic dentistry procedures available to you, reach out to us at the office of Michael S. Spangler, DDS, PA for more information. We'll be happy to schedule a consultation and develop the cosmetic dentistry plan that achieves your goals.
---
At the office of Michael S. Spangler, DDS, PA, we offer cosmetic dentistry services to residents of Winston-Salem, Clemmons, East Bend, Walkertown, Kernersville, Pfafftown, and Yadkinville, North Carolina.