Keep your smile bright and beautiful!
Healthy teeth are part of your overall health. Strong teeth and healthy gums are what everyone seeks to have and to maintain. However, what if you do have healthy teeth, but your smile is not as bright as it should be? Stains, spots, chips, misalignment, and wide spaces in your smile can occur or are present, but it doesn't signal bad oral health. In our society though, it doesn't come off as attractive or appealing. What can you do to correct this? You could go through the tedious process of teeth whitening products and braces, but that can cost money and take quite a bit of time. At Michael S. Spangler, DDS, PA, we have the perfect solution — porcelain veneers.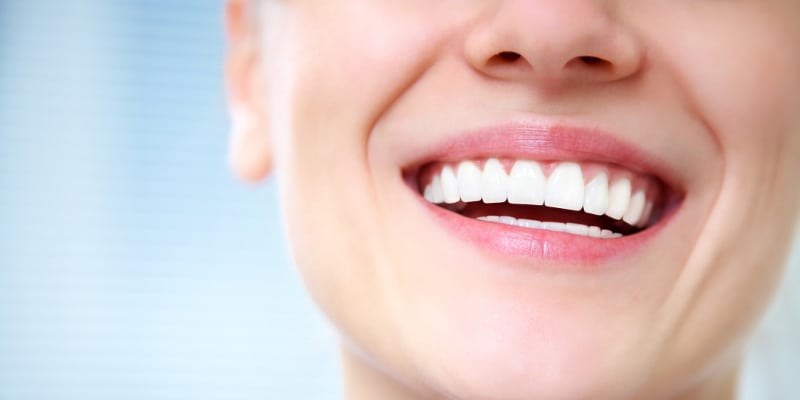 Porcelain veneers are thin, custom-made shells that fit over the front of each tooth. They're specifically designed to improve the surface of your teeth while looking completely natural in the process. Having a beautiful smile shouldn't be a stressful experience, which is why our office has the best to offer when it comes to your teeth.
Porcelain veneers are also a great option because they have no recovery time – it only takes two visits and you're done. In addition to porcelain veneers, our office handles other cosmetic procedures. Serving the people of Winston-Salem, North Carolina for over 50 years, we've fast become the dental office that people rely on the most.
Why put off perfecting your teeth? Don't feel self-conscious about your smile – call us to schedule an appointment with our cosmetic dentist.
---
At the office of Michael S. Spangler, DDS, PA, we offer porcelain veneers to residents of Winston-Salem, Clemmons, East Bend, Walkertown, Kernersville, Pfafftown, and Yadkinville, North Carolina.