Schedule your next dental appointment with us to get high-quality, individualized dental care.
The majority of dentists recommend having a dental appointment at least once every six months as part of a healthy care plan. If it's been a while since your last visit to the dentist or you are looking for a new care provider, Michael S. Spangler, DDS, PA, can help. Whether you need an experienced family dentist who can serve every member of your household or you are just looking for yourself, we provide a range of dental procedures that will meet your needs.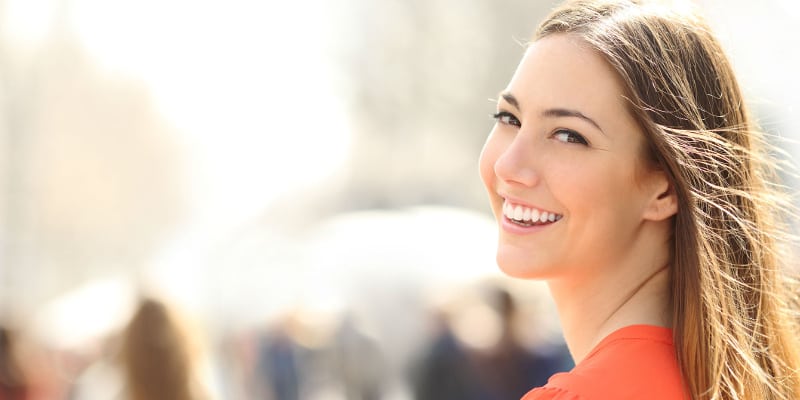 Our team at the dental office of Michael S. Spangler, DDS, PA is proud to serve the East Bend, North Carolina community, and we strive to always foster positive relationships with our patients. When you come to our office for your dental appointment, we make sure to give you our complete attention and make your experience as pleasant as possible. We want to help you achieve complete oral health, and making your visit comfortable is an important step toward that goal. Whether you are here for a routine cleaning or you want to learn more about our cosmetic dentistry options, you can rest assured that you are in expert hands.
We are committed to providing top-notch care and to making your dental appointment pleasant and comfortable from start to finish. Our office is equipped with the latest technology, and our dedicated staff can help you iron out any wrinkles in scheduling or insurance in addition to providing expert one-on-one care. When it's time for your next dental appointment, give us a call.
---
At the office of Michael S. Spangler, DDS, PA, we offer dental appointments for residents of Winston-Salem, Clemmons, East Bend, Walkertown, Kernersville, Pfafftown, and Yadkinville, North Carolina.