Turn your dental appointments from dreadful to delightful here at Michael S. Spangler, DDS, PA.
Visiting the dentist is one of those things that we all know we should be doing, but is easy to put off. However, when you make a dental appointment with us at the dental office of Michael S. Spangler, DDS, PA, you might find yourself not only keeping regular dental appointments, but looking forward to them as well! While it might seem far-fetched that you could actually enjoy yourself at the dentist, at the office of Michael S. Spangler, DDS, PA, we do things a little differently in order to give our patients the best dental appointment possible.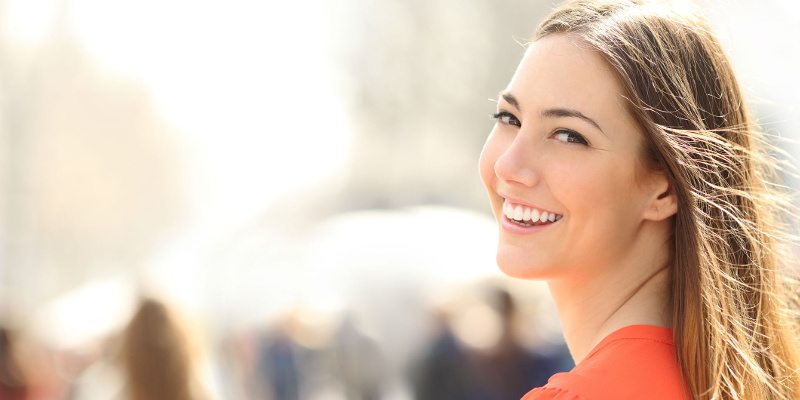 When you schedule a dental appointment with Michael S. Spangler, DDS, PA, we take the time to get to know not just your dental needs, but a little about you as well. We understand that some people are apprehensive of dental care, and we will work with you to ensure that your dental appointment is as comfortable and relaxing as possible!.
We keep up with the latest in dental techniques in order to ensure you are getting the best at your dental appointment. With advancements like digital radiography (x-rays) and computer technology, we are able to pinpoint potential problems and snuff them out before they become large and costly. Additionally, our technology allows for better patient care by making our procedures more specific to you as an individual.
If you can't remember the last time you made a dental appointment in the Pfafftown, North Carolina area, we would love if you would come see us at Michael S. Spangler, DDS, PA. Don't put off these crucial maintenance steps; let us help make all your dental appointments comfortable and enjoyable. Contact us today!
---