Your dental appointment at our office will be an enjoyable one!
Do you need to make a dental appointment in the Yadkinville, North Carolina area, but are hesitant to do so? Are you afraid of dental care and dentistry in general, and are hoping that brushing your teeth is good enough? Here at the dental office of Michael S. Spangler, DDS, PA, we want to help you feel confident during your next dental appointment! Having a fear of the dentist is a very common, and we do our best at this dental office to alleviate those fears and ensure that we create an environment that you'll actually enjoy coming back to! How do we do this? Let's take a look.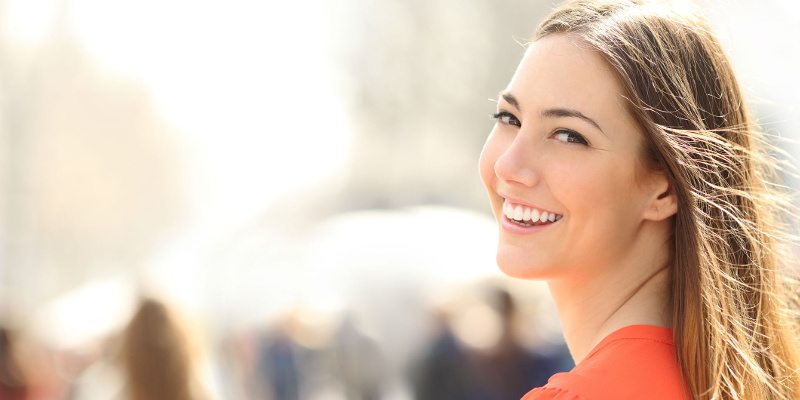 First, we treat every patient individually for their dental appointment. We know how anxiety-inducing it can be when you are left alone in that chair for too long, so we take care to make sure we provide the same level of care we want when we go to the dentist.
Second, our office staff is warm, welcoming and friendly. We want you to feel comfortable here, so we prioritize making our office a place where the environment is very open, friendly and without pressure or heavy-handed sales tactics.
Finally, we offer a variety of dental care types, including gentle dental, so that everyone in the family can come for a dental appointment at a time that works best for them.
If you are looking for a dental appointment in the area, but are nervous about your options, give us a call here today at the dental office of Michael S. Spangler, DDS, PA. You'll love the differences you will experience in both care and treatment.
---
At the office of Michael S. Spangler, DDS, PA, we offer dental appointments for residents of Winston-Salem, Clemmons, East Bend, Walkertown, Kernersville, Pfafftown, and Yadkinville, North Carolina.