We are committed to providing one-on-one care during each dental appointment in Winston-Salem.
Has it been a little too long since your last dental appointment, but you aren't sure which office to call to get back on track? Do you need an experienced family dentistry office that can help every member of your family achieve their best smile?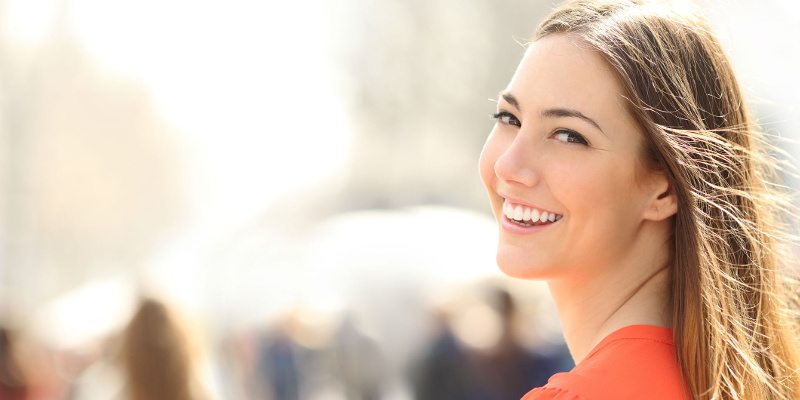 At the dental office of Michael S. Spangler, DDS, PA, we are proud to provide a variety of family and cosmetic dental procedures in a comfortable office environment in Winston-Salem, North Carolina. You will receive our undivided attention during your dental appointment because we feel that providing a positive experience for everyone is an important part of coming to the dentist. Whether it's a regular check-up or you are interested in learning more about your cosmetic dentistry options, we will provide expert care and get you on your way to complete oral health.
When you arrive for your dental appointment, you'll quickly see that we are up-to-date on the latest technology, we can assist you with filing your insurance, and we are committed to providing on-on-one care with each of our patients. Your comfort is important to us, and we'll do everything we can to make sure your dental appointment is productive, efficient, and effective.
At the dental office of Michael S. Spangler, DDS, PA, we have been serving the Winston-Salem, North Carolina community for more than a decade, and our office location has been a staple in the area for more than 50 years. You can trust us to make sure every member of your family has a great dental appointment from start to finish. Contact us today!
---
At the office of Michael S. Spangler, DDS, PA, we offer dental appointments for residents of Winston-Salem, Clemmons, East Bend, Pfafftown, and Yadkinville, North Carolina.