If you are in need of a reliable dental care provider, look no further.
Dentistry was one of the first forms of medicine that humans invented, and oral health continues to be important to this day. Here at the dental office of Michael S. Spangler, DDS, PA, we know you want to make sure your teeth and gums stay healthy, and we offer a full range of dental care services to help you do that. Our expert team provides dedicated, one-on-one care to all of our patients, so you can rest assured knowing that you and your family are in good hands. No matter what your dental care needs are, we offer expert services to meet them, including: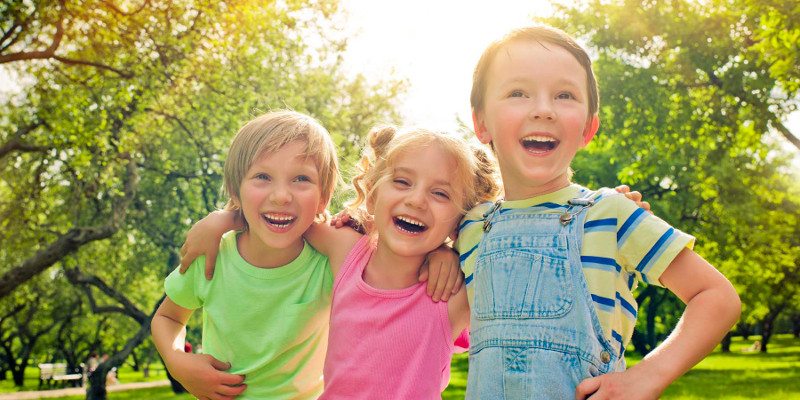 Checkups & Cleanings – The most important part of dental care after brushing and flossing at home is to have regular checkups and cleanings with your dentist. We make every effort to make your checkup as pleasant as possible, and we can even coordinate family appointments to make things more convenient.
Cavity Fillings – Even if you have impeccable brushing and flossing habits, it's still possible to end up with a cavity. Fortunately, with the latest dental technology, we can make your filling appointment quick and comfortable, so you can go on with your day.
Tooth Extractions – In some situations, the most effective way to ease oral pain may be to extract the tooth that is causing it. We understand that this thought makes many people nervous, so we can always take the time to discuss your options and ease your discomfort.
At the office of Michael S. Spangler, DDS, PA, we are proud to serve the East Bend, North Carolina community, and we want to help you with all your dental care needs. If you are experiencing any pain or discomfort with your teeth, or if you just want to schedule a cleaning, give our team a call today.
---
At the office of Michael S. Spangler, DDS, PA, we offer dental care services to residents of Winston-Salem, Clemmons, East Bend, Walkertown, Kernersville, Pfafftown, and Yadkinville, North Carolina.