Our dental care makes sure there is a type of care for every individual out there.
Professional dental care is something that many people in the Yadkinville, North Carolina area are aware is important, but that many others are too afraid to go forward with. Whether you have a fear of visiting the dentist or are worried about what they will find, the right dental care is important to your oral health as well as your overall health. Here at the dental office of Michael S. Spangler, DDS, PA, we want to make sure that all members of your family are getting the appropriate dental care for their needs.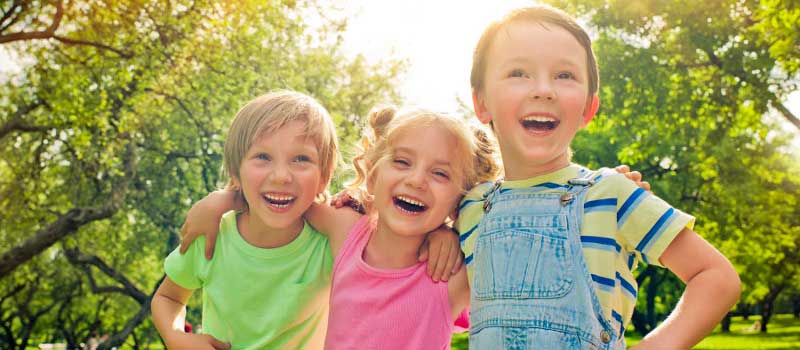 We offer a variety of types of dental care for most any individual in the area, including family dental care, kids dental care and gentle dental care. Our gentle dental care takes care of anyone who is nervous about their appointment with the dentist, no matter how old they happen to be! We have seen all different types and sorts of people who require the careful consideration of gentle dental care and would be happy to accommodate your concerns and fears as well. Our family and kids dental care focuses on treating every member of your family when it comes to their dental care! At our office, we believe starting with dental care early and making it a positive experience can do wonders for a person and create a lifetime of proper dental care and oral health.
If you are looking for dental care that goes beyond the oral health of a person, but cares for you as an individual as well, come to our dental office today! We at the dental office of Michael S. Spangler, DDS, PA would love to start seeing you on a regular basis, so stop by or call for an appointment today.
---
At the office of Michael S. Spangler, DDS, PA, we offer dental care services to residents of Winston-Salem, Clemmons, East Bend, Walkertown, Kernersville, Pfafftown, and Yadkinville, North Carolina.