We'll be mindful of any dental sensitivities you have.
If you ask most people, they'll mention that coming to the dentist isn't their favorite activity. We've all seen the cartoons and scary movies, depicting creepy, trench coat-wearing figures, wielding sharp objects and wrenching teeth from the mouths of their victims. Even without this comical image, the whole process can be daunting, particularly if your teeth are sensitive or you're experiencing dental problems. What dentist can you turn to and trust to handle your oral health? At Michael S. Spangler, DDS, PA, we offer great dentistry, including gentle dental care, for those in the Winston-Salem, North Carolina area.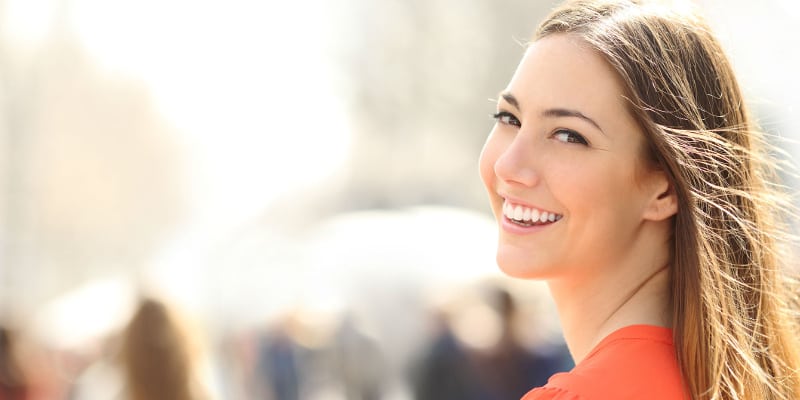 When you come into our office seeking help for any oral problems you're experiencing, we promise you'll receive compassionate service. Our gentle dental care is the complete opposite. We take great care when performing any type of dental procedure.
While we can't promise you'll have perfectly healthy teeth every time and no problems, we can guarantee that should you encounter any of those problems, we'll be there for you. Our gentle dental care will provide you with comfort and peace of mind. By incorporating modern technology, we'll ensure that any visit is quick, efficient, and as painless as possible.
We've served the people of the Winston, Salem community for over 50 years. Find out for yourself why we're the best in the county by contacting our office today!
---
At the office of Michael S. Spangler, DDS, PA, we offer gentle dental care services to residents of Winston-Salem, Clemmons, East Bend, Walkertown, Kernersville, Pfafftown, and Yadkinville, North Carolina.