A good dental hygiene routine at home is just as important as regular exams and cleanings at our office.
Dental care and dental hygiene must go hand in hand if you are to have the best overall oral health. At the dental office of Michael S. Spangler, DDS, PA, we are committed to helping you with both. By providing you with exceptional dental care services in our office and discussing your current dental hygiene routine at home, we can provide you with effective recommendations for healthy teeth and gums and the beautiful smile that you deserve.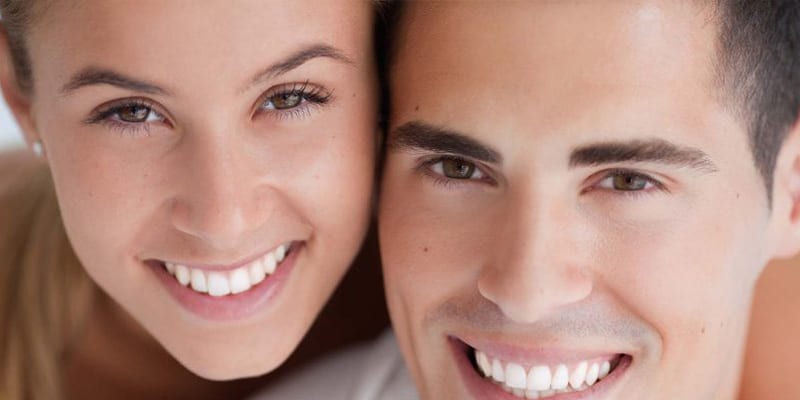 Dental hygiene is particularly important to stress with children as they are just getting started and need to develop proper habits as a foundation to future oral health. We are happy to show children the right way to brush and floss, which helps back up what you are telling them as their parents. Some children respond better when they learn dental hygiene from a dental hygienist or dentist, so we are happy to help if you feel that could be the case with your child. During an exam, we can let you know if we notice an area that they are missing so that you can address that with them.
By adulthood you may have a very effective dental hygiene routine in place, or you could use a few pointers or a nudge about something you already know but might not have been doing with the right frequency or level of quality that is needed. We are always happy to answer questions from our Clemmons, North Carolina patients about the best ways to improve dental hygiene, so never be anxious to ask!
If you have any questions for us about our dental services or how to improve dental hygiene, don't hesitate to ask us. Call today to schedule a dental appointment to get back on track and learn more about how to protect or improve your oral health.
---
At the office of Michael S. Spangler, DDS, PA, we offer dental hygiene services to residents of Winston-Salem, Clemmons, East Bend, Walkertown, Kernersville, Pfafftown, and Yadkinville, North Carolina.