We can give you the individual attention you need to maintain good dental hygiene.
Dental hygiene has a big impact on your overall dental health. The basics of dental hygiene are to brush your teeth at least twice a day, especially after consuming sugary foods or beverages, and floss regularly. In addition to these daily habits, you should also see your dentist once every six months for a checkup and cleaning. Having your teeth cleaned by a dental care provider is an important part of keeping your teeth healthy, as your dentist uses tools that can reach into areas that your toothbrush and floss can't reach to clear away hidden plaque and bacteria. When it's time for your next dental hygiene appointment, you can call our team at the dental office of Michael S. Spangler, DDS, PA to get expert, personal care.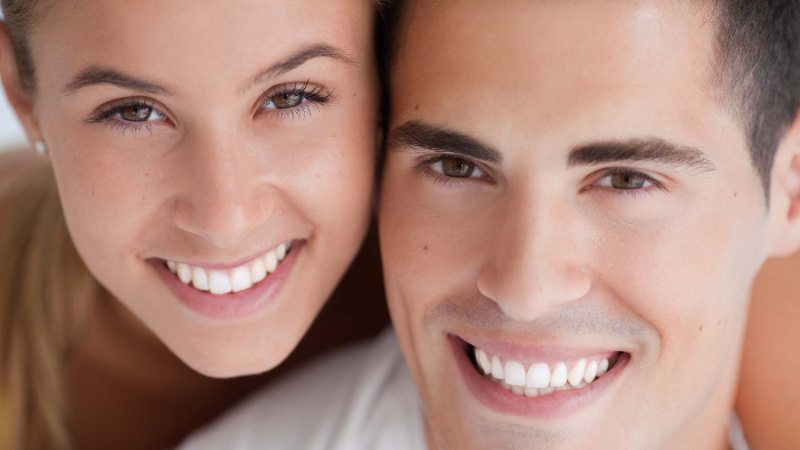 Our goal is to help patients like you achieve optimum oral health, and that starts with good dental hygiene. We understand that for many people, going to the dentist can be an unpleasant experience, which can in turn make them reluctant to go. To encourage our patients to continue to care for their teeth with return appointments, our team makes every effort to make each appointment as comfortable and pleasant as possible. While you're here, you will receive our undivided attention, and you can rest assured that you are in expert hands.
We are proud to serve the East Bend, North Carolina community, and we want to help you maintain good dental hygiene. When it's time to schedule your next teeth cleaning, just call our team to receive our high-quality, individual care.
---
At the office of Michael S. Spangler, DDS, PA, we offer dental hygiene services to residents of Winston-Salem, Clemmons, East Bend, Pfafftown, and Yadkinville, North Carolina.