Get the most out of your dental hygiene with our helpful tips.
We all know it's important to brush our teeth, but did you know that there are other forms of dental hygiene that are equally crucial? There are many different steps to dental hygiene that can ensure a long-lasting and healthy smile, and here at the dental office of Michael S. Spangler, DDS, PA we want to give you the tools to improve your dental hygiene both in and out of our office. Some of the steps you can do on your own at home in Pfafftown, North Carolina include: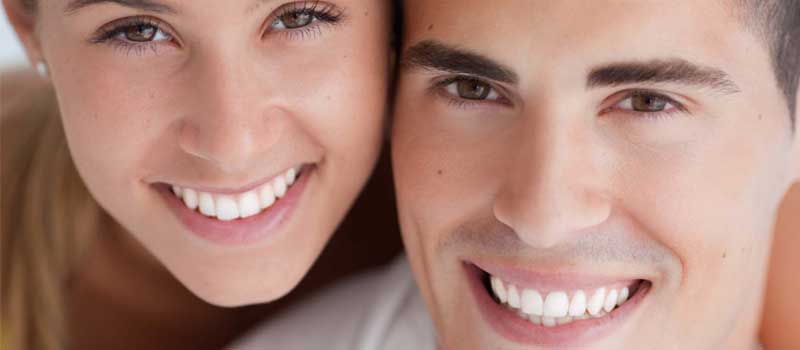 Proper teeth brushing for at least two minutes, at least two times per day
Regular and proper flossing
Use of mouthwash if needed
Consuming enough dairy or calcium to create strong bones
Avoiding excessive sugary foods or drinks such as candies, sodas, and juices
Limiting coffee and avoiding all forms of tobacco
Getting enough vitamin D
These are some of the things that you can do at home in order to help improve your dental hygiene and avoid problems such as cavities. In addition to these home-based activities, you also need to make and keep regular appointments with a qualified dentist like Michael S. Spangler, DDS, PA. We have tools here that can improve the effectiveness of your home dental hygiene, as well as services that can strengthen your teeth, such as fluoride treatments.
If you would like to know more about dental hygiene methods or the proper ways to floss and brush your teeth most effectively, we would be happy to help you. Our staff here at the dental office of Michael S. Spangler, DDS, PA loves to help out our patients with all things dental hygiene. For questions or appointments, call us today!
---
At the office of Michael S. Spangler, DDS, PA, we offer dental hygiene services to residents of Winston-Salem, Clemmons, East Bend, Walkertown, Kernersville, Pfafftown, and Yadkinville, North Carolina.