Our dental office provides a full range of dental care and cosmetic services to help keep your smile healthy and beautiful.
Whether you go to the gym regularly, take vitamins, or just get enough sleep, you are most likely making some effort to stay healthy. While things like an active lifestyle and regular check-ups from your doctor are important to maintain your health, it's just as important to look after your dental health. Even if you practice good dental hygiene with regular brushing and flossing, you should still make regular visits to a dental office to get your teeth cleaned and checked out by a trained dentist. At the dental office of Michael S. Spangler, DDS, PA, we offer the personalized care you need in order to keep your teeth and gums healthy.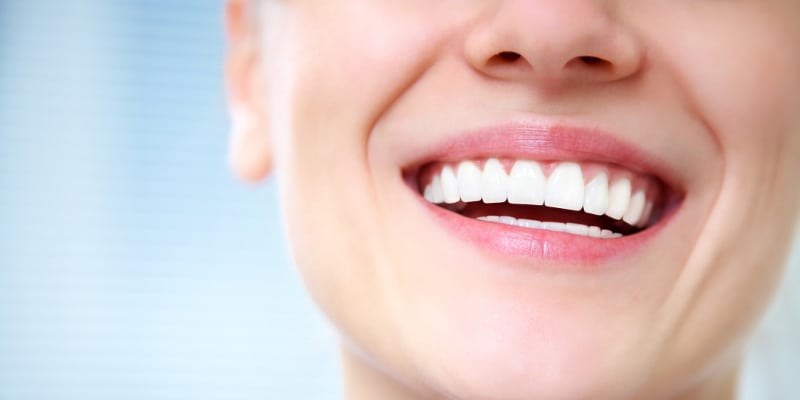 We have found that one thing that keeps patients from having regular dental checkups is past negative experiences. To combat these negative associations, everyone here at our dental office is committed to making each appointment as comfortable and pleasant as possible for every single patient. We want to help you achieve complete oral health through good dental care practices, and to do that, we strive to create an atmosphere and adhere to a standard of care that will keep you coming back.
Our team is proud to serve the East Bend, North Carolina community, and we want to help you keep your teeth healthy and achieve your perfect smile. In addition to standard dental care procedures, our dental office also offers a number of cosmetic dentistry options to give you a smile you can be proud to show off. Whether you are interested in these cosmetic services or just need a reliable care provider, call our dental office to take care of your oral health needs.
---
At the office of Michael S. Spangler, DDS, PA, our dental office proudly serves residents of Winston-Salem, Clemmons, East Bend, Walkertown, Kernersville, Pfafftown, and Yadkinville, North Carolina.