We believe a dental office is a place you should feel comfortable visiting for the various dental services you and your family need.
A dental office is a place you should feel comfortable going for preventative, restorative, and cosmetic dentistry concerns. If you haven't found one in the Yadkinville, North Carolina area that everyone in your family enjoys, consider coming to see us at the dental office of Michael S. Spangler, DDS, PA. We make a concerted effort to make everyone feel at ease with gentle dental services and a commitment to providing the least invasive treatment possible.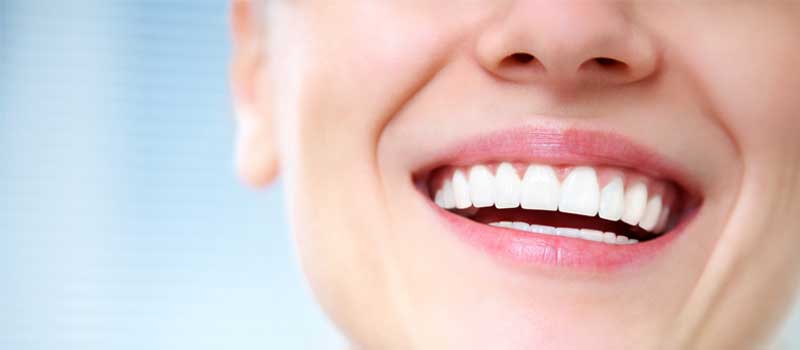 Another aspect of our dental office that can put you at ease is that our dentist has more than 20 years of experience and keeps up with technological and technique innovations. You can rest assured that you will receive the highest level of one-on-one care delivered in a relaxed, low-pressure environment. All your questions will be addressed so you can make any dental decisions with confidence.
Whether you come to our dental office for preventative care, including cleanings and exams, or because you are experiencing a dental problem or want to improve your smile, you will leave knowing you couldn't have gotten better care or results.
Our dental office treats people of all ages, so you can bring the entire family. We are talented with putting children at ease so they can get on the path for a lifetime of quality oral health. We take the same care with high-anxiety patients looking to get back on track with dental care. Contact our dental office with any questions you may have about the services we offer or to schedule an appointment for you and your family.
---
At the office of Michael S. Spangler, DDS, PA, our dental office proudly serves residents of Winston-Salem, Clemmons, East Bend, Walkertown, Kernersville, Pfafftown, and Yadkinville, North Carolina.