Look no further if you desire the best dentist for you and your family.
There is an oft-repeated saying that goes, "Don't ever settle for less than you deserve because once you start to settle, you always will." Although it has been stated in similar ways, it boils down to going with the best whenever you possibly can. That phrase has great meaning to us at the dental office of Michael S. Spangler, DDS, PA because we want our patients to see that we always strive to offer the best dentist experience when you visit us.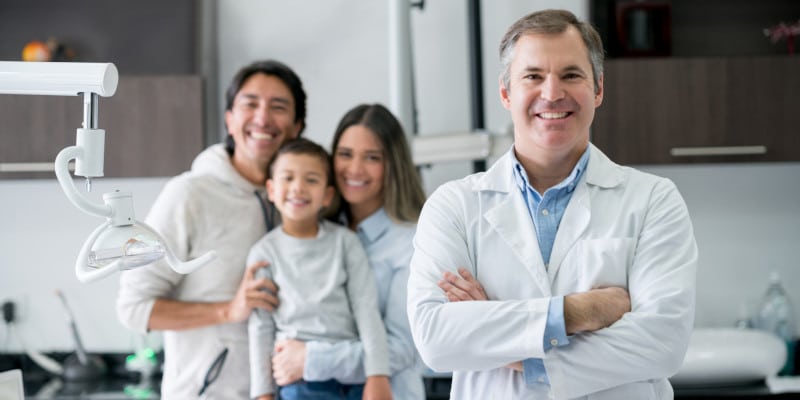 When you strive to be the best dentist, you are telling your patients that they deserve not to settle for less and that you appreciate them. Even though our dentist has over 20 years of experience, that doesn't mean we don't recognize that there is more to learn. The dental industry is dynamic like most others, with new advances in technology and techniques coming to the forefront each year. It is our opinion that the best dentists are those who embrace procedures that are quicker, less invasive, and more effective.
We also believe that parents are especially interested in finding the best dentist for their children so they can get on the path to a lifetime of optimal dental care. By being a gentle dentist and making building a good relationship a priority, we are a real hit with kids!
If you have any questions about why we believe we are the best dentist to see in the Yadkinville, North Carolina area, reach out to us. We'll be happy to schedule an appointment for you so you can get to know us.
---
At the office of Michael S. Spangler, DDS, PA, we are proud to be one of the best dentists serving residents of Winston-Salem, Clemmons, East Bend, Pfafftown, and Yadkinville, North Carolina.