If you are looking for a low-pressure, friendly, and personal approach to a dental office, you've come to the right place.
When you come to our dental office to see Michael S. Spangler, DDS, PA and our staff, we understand that having a comfortable environment can go a long way to feeling at ease for whatever service you need. We are confident that you'll find us to be the kind of dental office that you'll have no problem visiting for regular cleanings and any dental problems you may experience.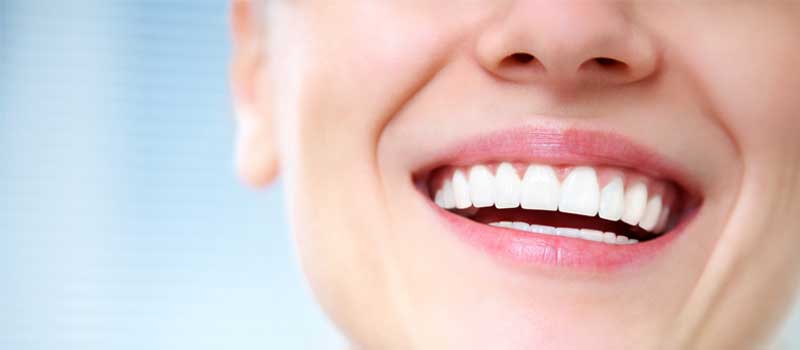 We offer both preventative and corrective dental procedures that are tailored to your needs. You can bring the entire family for dental checkups and other services at our dental office. We strive to put even children at ease, so they can get on the path for a lifetime of good oral health.
A few of the services our dental office offers include dental sealants, crowns & bridges, cavity filling, repairing chipped tooth, diagnosing and treating toothaches, in-office teeth whitening, porcelain veneers, root canals, and treating gum disease. We always look for the simplest, least invasive treatment possible and fully explain to you what we recommend. We provide one-on-one care that isn't rushed or high-pressured, so you'll feel completely in control regarding your dental decisions.
If you are in Winston-Salem, North Carolina and looking for a gentle dentist who will provide a comprehensive range of services, give us a call. Our dentist has more than 20 years of experience and keeps up with the technological and technique changes that will give you the best results in your dental care. Contact us today to schedule an appointment for yourself and your family.
---
At the office of Michael S. Spangler, DDS, PA, our dental office proudly serves residents of Winston-Salem, Clemmons, East Bend, Walkertown, Kernersville, Pfafftown, and Yadkinville, North Carolina.