If you are looking for a qualified, gentle dentist, you can count on us!
Comfort and quality care are often top priorities for people planning a visit to the dentist. When facing dental procedures, it is common for people to feel anxious or worried, but finding a gentle dentist to work with can make the entire process easier. If you are looking for a gentle dentist in the Winston-Salem, North Carolina area, come to the dental office of Michael S. Spangler, DDS, PA.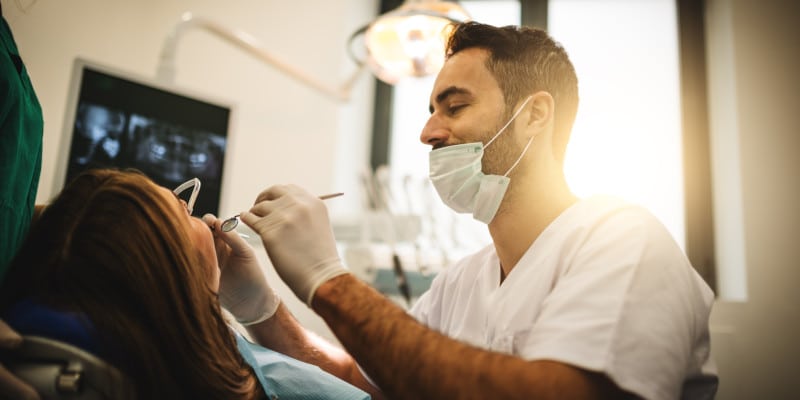 We believe in helping each of our patients have a relaxing, comfortable experience in our office. With a focus on gentle dentistry that will improve the oral health of you and your family, you can feel confident you will receive great dental services from our caring and compassionate team when you make an appointment with us. Whether you need a cleaning, tooth extraction, tooth whitening, or any other service, our team is the one to call.
With improved technology and excellent dental techniques, it is now easier than ever to experience gentle dental services. Our entire staff is well trained and qualified to provide these services, so you won't have to worry about a thing. We care about each of our customers, want you and your entire family to feel comfortable visiting our office, and we look forward to building a relationship with you.
If you are looking for a gentle dentist who is qualified to deliver exceptional dental services, come to the office of Michael S. Spangler, DDS, PA. Don't hesitate to contact us with any questions or to set up an appointment!