We offer a comprehensive range of services to help with any dental problems.
There's a common perception that dental problems are less serious than other health issues, and this causes many people to put off essential care procedures. Even when someone believes in the seriousness of the issue, in many cases they are still reluctant to see a dentist due to negative experiences they've had with past care providers. Here at the office of Michael S. Spangler, DDS, PA, we want to provide the best possible care for any dental problems that you are faced with, and a big part of our effort is to make your visit as calm and pleasant as possible.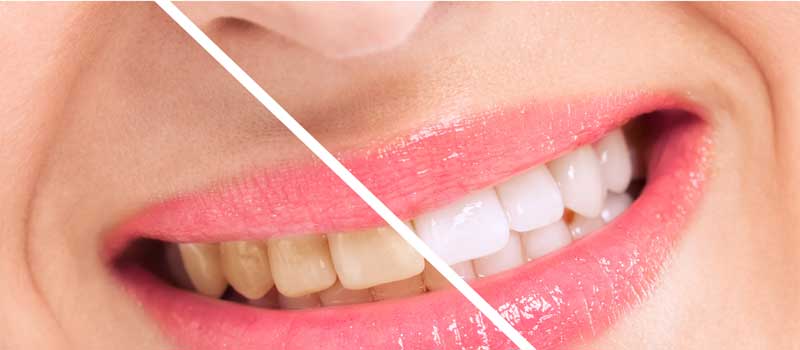 With over 20 years of experience, our dentist, Michael S. Spangler, DDS, PA, and the rest of our office team understand that many people have had poor experiences with dental care providers. Anxiety around dentist visits is especially widespread when it comes to appointments to correct dental problems. At our office, we make every effort to put you at ease and make your visit as comfortable as possible, whether you're coming in for a routine cleaning, a cavity filling, or any other procedure. We are happy to discuss your dental care and answer any questions you may have.
Our team here at the office of Michael S. Spangler, DDS, PA is proud to serve the Clemmons, North Carolina community, and we want to help you take the best care of your oral health. If you are experiencing dental problems and need a reliable care provider to take care of them, call our team today to set up an appointment.
---
At the office of Michael S. Spangler, DDS, PA, we offer solutions to dental problems for residents of Winston-Salem, Clemmons, East Bend, Walkertown, Kernersville, Pfafftown, and Yadkinville, North Carolina.