You'll be glad you found us when you search for a "dentist near me in Winston-Salem."
When you move into a new area, one of the first things you search for is a "dentist near me." If you have reached our dental office because of a search, you may be full of questions about what Michael S. Spangler, DDS, PA would be like and if we're a good option for you and your family in Winston-Salem, North Carolina. We understand it can be scary to try out a new dentist, but we want you to know that we focus on making you as comfortable as possible, whether it is your first visit or your twentieth.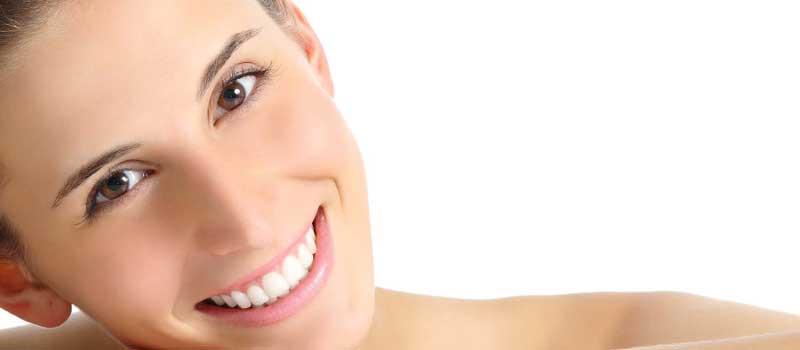 The first thing to know is that we are proud to be a gentle dentist option that is perfect even for children. We understand how important kids' dental care is for getting on the path of a lifetime of good oral health. We go above and beyond to create a comfortable environment, so your child sees plenty of smiling faces and enjoys coming here.
If you are also concerned with finding a "dentist near me" who has experience, you'll be happy to know our dentist has been practicing for over 20 years, with about 10 of those years at this location. In addition, this office has been serving the community for nearly 50 years.
Whether you are looking for a "dentist near me" for preventative services, such as cleanings and dental sealants, or restorative services, such as repairing a chipped tooth or dealing with a cavity, don't hesitate to contact us for an appointment. We offer a comprehensive range of plan options, including CareCredit, to make your dental services affordable. Contact us today to learn more.
---
At the office of Michael S. Spangler, DDS, PA, we can help if you're looking for a "dentist near me" in Winston-Salem, Clemmons, East Bend, Walkertown, Kernersville, Pfafftown, or Yadkinville, North Carolina.