We offer convenient dentistry solutions near you.
When it comes to your health, you're always willing to go the extra mile to receive the best care possible. It can be hard – there are several medical offices scattered throughout Winston-Salem, North Carolina, and choosing the ones that are right for you can be a daunting task. Finding a great dental office is no exception. The question will come up, "Where can I find great dentistry near me?" You want someone who you can trust, not just for you, but for your whole family. In addition, finding an office close by is a great convenience, especially in case of an emergency.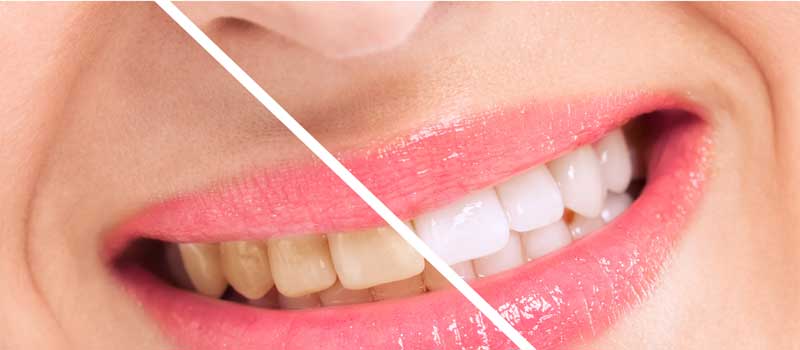 At Michael S. Spangler, DDS, PA, we are a family dentistry office that has been serving the Winston-Salem community for more than 50 years. Our professional dentistry team, plus our modern technology, not only makes us the best in the area, but we'll ensure you and your family's comfort and security.
We take dentistry seriously and firmly believe that the health of your teeth is vital. You shouldn't have to put off a regular checkup until you find the right "dentistry near me" because we're already near you and ready to schedule your next appointment. We take care of family dentistry and cosmetic dental procedures. With our use of modern technology, you'll feel more at ease with efficient checkups and less waiting time.
So, the next time you ask yourself, "Where can I find great dentistry near me?" come down to our office to check us out and to learn more about our exceptional practice.
---
At the office of Michael S. Spangler, DDS, PA, we can help if you're looking for "dentistry near me" in Winston-Salem, Clemmons, East Bend, Walkertown, Kernersville, Pfafftown, or Yadkinville, North Carolina.