It is easy to overlook the need for kids dental care under the misconception that having no teeth or only baby teeth means oral care isn't as important. The reality is that kids of all ages, even in the months before teeth emerge, need both oral care at home and by a dental office that offers kids dental care services. Here are the various stages involved, what should be done, and why.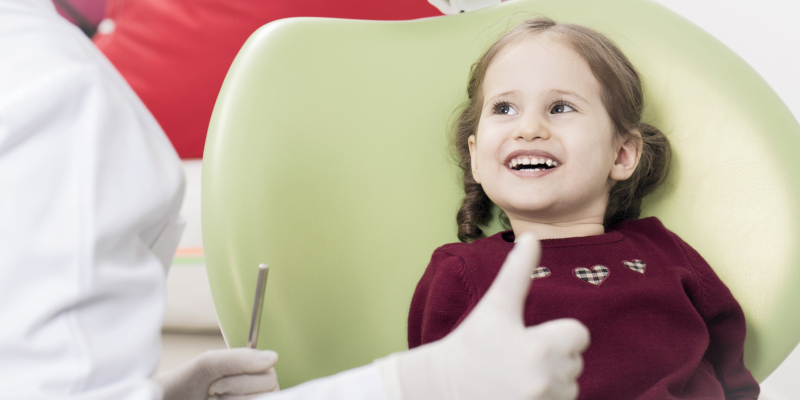 Infants- Home oral care begins right away as it is important to clean your infant's gums. This gets them comfortable with oral health processes and avoids bacteria from formula or breast milk from building up. Just wipe their gums with a warm water-moistened soft cloth.
6 Months- As teeth begin to emerge, it is time to begin using a soft baby toothbrush and a tiny amount of toothpaste twice a day. To avoid baby bottle tooth decay, do not give your child sugary drinks such as juice at nap time.
First Kids Dental Care Visit- It is advisable to begin dental visits early to get your child comfortable with the dentist and have a preventative checkup completed. It is best to have this done before their first birthday because even baby teeth are at risk for decay. Your dentist can also give you advice regarding thumb sucking and pacifier usage.
If you are looking for kids dental care in the Winston-Salem, North Carolina area, you can call us at the dental office of Michael S. Spangler, DDS, PA. We are here to provide advice, education, and early dental care visits to get your child comfortable with going to the dentist. This avoids being anxious when older and can get your child on the path to a lifetime of optimal dental health. Call today to schedule an appointment.