We are a well-established family dentistry practice that makes your comfort a priority.
Taking care of your teeth and gums is a critical part of maintaining your overall health. Here at the office of Michael S. Spangler, DDS, PA, we want to help you and your family achieve the best possible oral health. Our family dentistry practice offers a full range of care options, from routine check-up and cleaning appointments to cavity fillings or chip repairs, to help keep your teeth healthy and beautiful.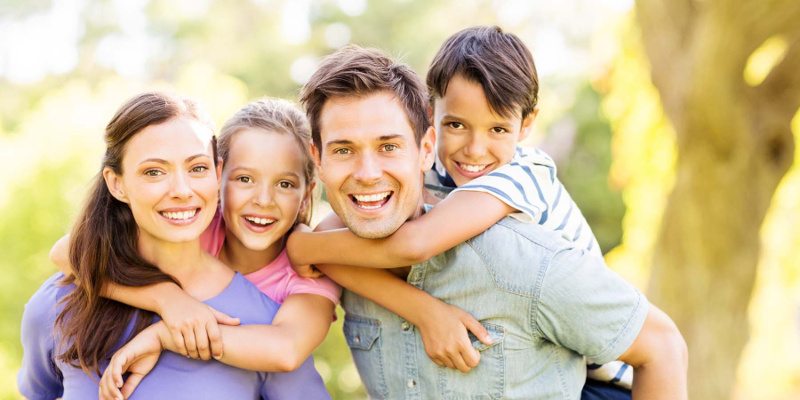 With over 20 years of experience as a family dentistry practice, we know how to give you the best quality care. In addition to being committed to achieving the best quality results for your oral health, we also make it a priority to ensure that your appointment is as comfortable and stress-free as possible. Particularly for our younger patients, making dental appointments comfortable rather than anxiety-inducing is key to establishing good care habits for life, so we take the time to ensure that the experience is as calm and pleasant as possible. In addition, we are happy to talk to you or your kids about dental hygiene and answer any questions you may have to help you make the best choices about your oral care routine.
Our team at the office of Michael S. Spangler, DDS, PA is proud to serve the Clemmons, North Carolina community. If you are looking for a reliable care provider for all your family dentistry needs, just give us a call today to find out more about how we can help.
---
At the office of Michael S. Spangler, DDS, PA, we offer family dentistry services to residents of Winston-Salem, Clemmons, East Bend, Walkertown, Kernersville, Pfafftown, and Yadkinville, North Carolina.