Our family dentistry office offers preventive, restorative, and cosmetic dentistry procedures.
Choosing a family dentistry office in the East Bend, North Carolina area that provides the various services you and your family need for bright and healthy smiles is an important part of your healthcare. At the dental office of Michael S. Spangler, DDS, PA, we offer a wide variety of family dentistry services, including preventative, restorative, and cosmetic dentistry procedures.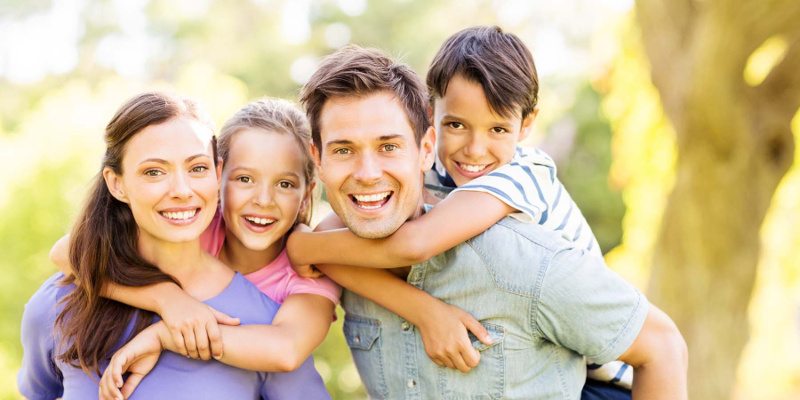 Our preventative family dentistry services include dental checkups that are joined by any restorative processes needed based on the exam, such as cavity fillings. During your initial exam, we will discuss any concerns you might have, such as dealing with gum disease, yellow teeth, or a toothache. We can also discuss any dental hygiene tips that can aid you in having better oral health.
We also offer a variety of restorative and cosmetic services for overcoming such issues as a chipped or missing tooth. We offer tooth extractions, root canals, and crowns & bridges to restore your smile, eliminate pain, and permit proper chewing function.
Our family dentistry office is designed to be the place where people of all ages feel comfortable. If you are looking for a gentle dentist to overcome anxiety or establish a positive dental experience for children, you won't be disappointed when you come see us. We offer gentle dental care that everyone in your family will appreciate.
Whether you are looking for a family dentistry office for routine dental care or you are interested in learning about technological advances and specialized services, such as cancer screening, dental sealants, and veneers, don't hesitate to contact us to learn more.
---
At the office of Michael S. Spangler, DDS, PA, we offer family dentistry services to residents of Winston-Salem, Clemmons, East Bend, Walkertown, Kernersville, Pfafftown, and Yadkinville, North Carolina.