You can count on us as your trusted family dentist.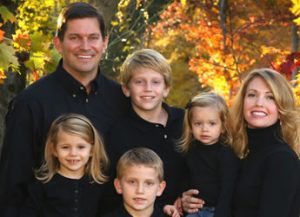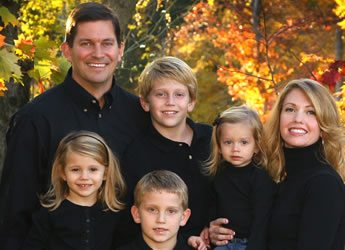 When it comes to taking care of your teeth, there are a few essential steps. Brushing and flossing twice a day are crucial to your oral health, but those aren't the only things you need to be doing to maintain this aspect of your physical health. Regular dental check-ups are also critical in the health of your teeth and gums, and they're important for people of all ages. When you have a family, it's always helpful to be able to come to one location for your dental needs, rather than having to bring everyone to a different clinic for their appointments.
At the dental office of Michael S. Spangler, DDS, PA, we're proud to be a top family dentist in the East Bend, North Carolina area. Our location has been serving patients in the area for more than five decades, and Dr. Spangler has over 20 years of experience in the dental industry. We offer a range of treatment options for every member of the family, and you can all come in together when you make your appointments. Our services include teeth cleanings, cavity fillings, bridges, root canals, crowns, and tooth extractions, as well as cosmetic treatments, such as teeth whitening, veneers, and tooth restoration.
You can count on us as your trusted family dentist. We take the time to help every member of the family feel comfortable during their visit, whether it's their first time seeing a dentist, or they just feel a little nervous about the process. Our office also accepts a number of insurance plans to keep your dental costs under control. If you'd like to schedule an appointment with our family dentist, we'd be proud to become your trusted dental resource.
---
At the office of Michael S. Spangler, DDS, PA, our family dentist proudly serves residents of Winston-Salem, Clemmons, East Bend, Walkertown, Kernersville, Pfafftown, and Yadkinville, North Carolina.