For simple, efficient tooth extraction, give us a call today!
Oral health is a very important part of life, and it can often have other effects on your overall health. When issues arise with your teeth and gums, tooth extraction might be necessary to remedy the problem. In order to make sure your tooth extraction is done correctly, come to the dental office of Michael S. Spangler, DDS, PA. Our professional, qualified team will take care of your tooth extraction carefully and efficiently.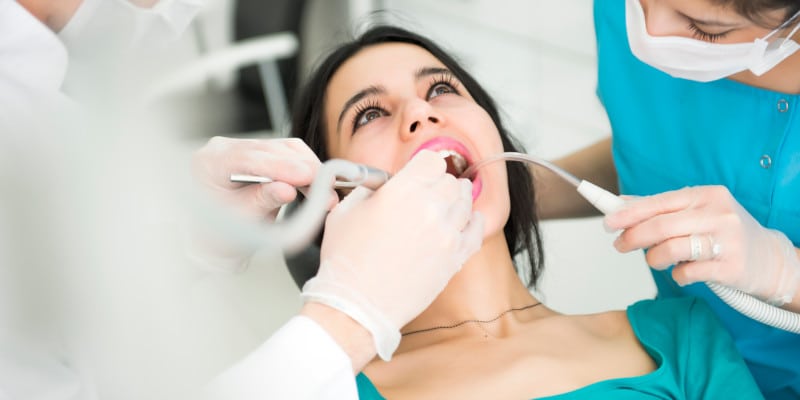 When you visit our dental office, we will complete a thorough examination to make sure tooth extraction is the right solution for you. After we know the source of the problem, we use the latest technology and techniques to complete your tooth extraction. With 20 years of experience and dental practice backing our office, you can feel confident you will get the highest quality service from our entire team. Our top priority is for you to feel comfortable and relaxed while you get the professional dental services you need.
There are many reasons someone may need tooth extraction done. If you are experiencing pain or discomfort with a specific tooth or your children need a tooth extracted for future dental work, we are here to help. You can count on our team to make the entire process of tooth extraction as stress and pain free as possible.
For simple, efficient tooth extraction, you can always trust our staff at the dental office of Michael S. Spangler, DDS, PA. If you are in or around the Kernersville area, feel free to call us today to set up an appointment!
---
At the office of Michael S. Spangler, DDS, PA, we offer tooth extraction services to residents of Winston-Salem, Clemmons, East Bend, Walkertown, Kernersville, Pfafftown, and Yadkinville, North Carolina.