Choose a dentist who can help your entire family!
We know that people here in the Pfafftown, North Carolina area are busy. With functions to plan and jobs to go to and children to focus on, many times it can be difficult to schedule in something you know you should do, but aren't sure how you'll fit in the time. Here at the dental office of Michael S. Spangler, DDS, PA, we know you are busy and can't spend all day running your children and parents and yourself around to different dentists for their various needs, and that is why we offer a full variety of family dentistry services for you.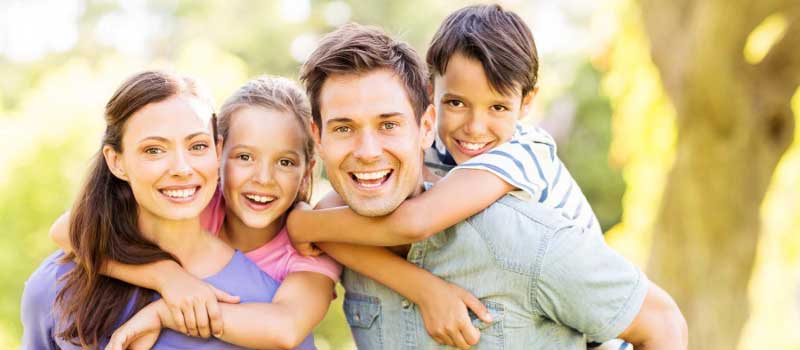 From the time your children are young, their experience in the dentist chair is crucial. Starting them with regular appointments and pleasant experiences can give them a great boost on their lifelong oral care. We are excellent with children here at our dental office, and you can feel confident that your children will have good experiences at our family dental practice.
When it comes time for adult or aging seniors to visit the dentist, we can help with that, too! Our family dentistry services can take care of the many common as well as uncommon dental issues that come with adulthood and aging. Furthermore, you can schedule these appointments to all happen on the same day, saving you a lot of driving time and billing confusion.
For more information about our family dentistry practices, give us a call. We would love to see you become a patient of ours!
---
At the office of Michael S. Spangler, DDS, PA, we offer family dentistry services to residents of Winston-Salem, Clemmons, East Bend, Walkertown, Kernersville, Pfafftown, and Yadkinville, North Carolina.