If you are looking for a gentle and experienced family dentist in the Pfafftown area, you have come to the right place.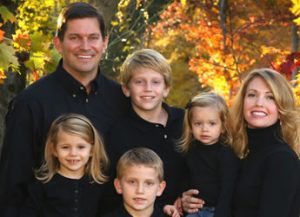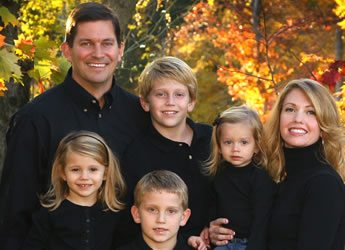 If you are looking for a family dentist in the Pfafftown, North Carolina area who will give excellent care to everyone in your family, look no further than our dental clinic. When you put our dentist, Michael S. Spangler, DDS, PA, in charge of your family's dental care, you will find that everyone feels comfortable coming in for dental checkups and other services.
We focus on comfort in our office to minimize anxiety and make it easier to achieve and safeguard good oral health. As a family dentist, we offer a wide variety of preventative and restorative services. In addition to twice-a-year dental checkups that include cleaning and an exam, we also solve dental problems, such as cavities, yellow teeth, gum disease, toothaches, chipped teeth, and more. We are also more than happy to answer any questions you may have about dental hygiene.
We also make it easy to schedule visits for your family by offering early morning appointments you can get out of the way before school or work. Add to that our comprehensive range of plan options, including CareCredit, and going to the dentist couldn't be easier.
Our family dentist has more than 20 years of experience, with 10 of those at this area. Our dental office has been serving the community for almost 50 years as a trusted dentist for the entire family. We look forward to hearing from you, so we can get you scheduled for your initial consultation and get you on the path to quality dental care and a healthy smile.
---
At the office of Michael S. Spangler, DDS, PA, our family dentist proudly serves residents of Winston-Salem, Clemmons, East Bend, Walkertown, Kernersville, Pfafftown, and Yadkinville, North Carolina.