We provide undivided attention for tooth extraction and all our dental services.
With today's dental advances, it is far rarer to need tooth extraction than it was just a couple decades ago. However, it is sometimes necessary to remedy a problem. At the dental office of Michael S. Spangler, DDS, PA, we make sure that tooth extraction is the best course of action and then handle it correctly using the latest technology and techniques for your comfort and successful results.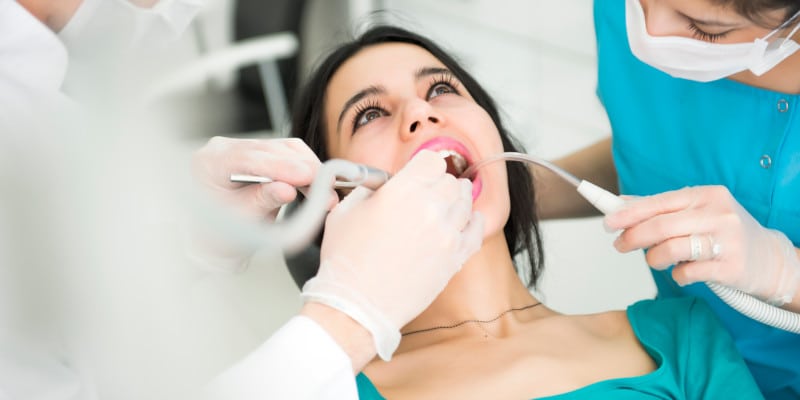 Tooth extraction is sometimes necessary for future dental work, to alleviate overcrowding, or to remove a tooth that has decayed too much to restore. It is also important to consider what to do after the tooth extraction, because other than wisdom tooth extraction, there is a space that must be rectified so that the remaining teeth do not shift, and you don't experience jaw bone loss. We will always go over everything you need to know so that you can move forward with tooth extraction with confidence that it is the right choice and knowing what to expect.
We are known in the Pfafftown, North Carolina area for our compassion and dedication to providing undivided attention. We take the time to communicate before, during, and after your tooth extraction because your comfort is very important.
If you are experiencing pain or have a tooth that has you concerned and suspect tooth extraction is needed, we welcome you to call us for an appointment. We'll assess the situation and let you know if the tooth can be saved and tell you about the options available to you. Contact us today with any questions you may have about any of our dental procedures for the entire family.
---
At the office of Michael S. Spangler, DDS, PA, we offer tooth extraction services to residents of Winston-Salem, Clemmons, East Bend, Walkertown, Kernersville, Pfafftown, and Yadkinville, North Carolina.